PixieStixPlayfield
Edit
This is my Candy land, filled with cool gopets items & candy customs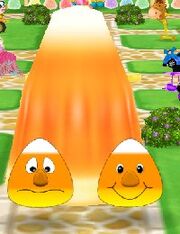 LovelyVille
Edit
This land is dedicated to my 2 favorite premi items, the Wedding Arch & the Cherry Blossom. Plus it has one of the best castles on Gopets the Gothic Castle.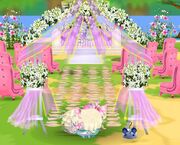 Sassy's Lore
Edit
This is my play on Nature's Lore ( a yet to be released craft) its filled with all my custom Fairies & of course the Wicked Awesome Ghost Mushrooms.
Ad blocker interference detected!
Wikia is a free-to-use site that makes money from advertising. We have a modified experience for viewers using ad blockers

Wikia is not accessible if you've made further modifications. Remove the custom ad blocker rule(s) and the page will load as expected.